INSTALLATION PACKET
Dear Valued Customer:
Thank you for choosing Universal Marble & Granite to enhance the look of your home. We hope you enjoy your new surface for many years to come.
In this packet you will find valuable information on the new surfaces we have installed. Included are tips and tricks on daily care, stubborn stains and scratches.
Whether you chose granite, marble, quartz or another one of our many products we are confident you will love them, and the value they add to your home.
We have truly appreciated working with your family during this process.
Our staff is always available to answer any follow-up questions you may have.
Dear Valued Customer: Thank you for choosing Universal Marble & Granite to enhance the look of your home. We hope you enjoy your new surface for many years to come. In this packet you will find valuable information on the new surfaces we have installed. Included are tips and tricks on daily care, stubborn stains and scratches. Whether you chose granite, marble, quartz or another one of our many products we are confident you will love them, and the value they add to your home. We have truly appreciated working with your family during this process. Our staff is always available to answer any follow-up questions you may have. Sincerely,
The Staff of Universal Marble & Granite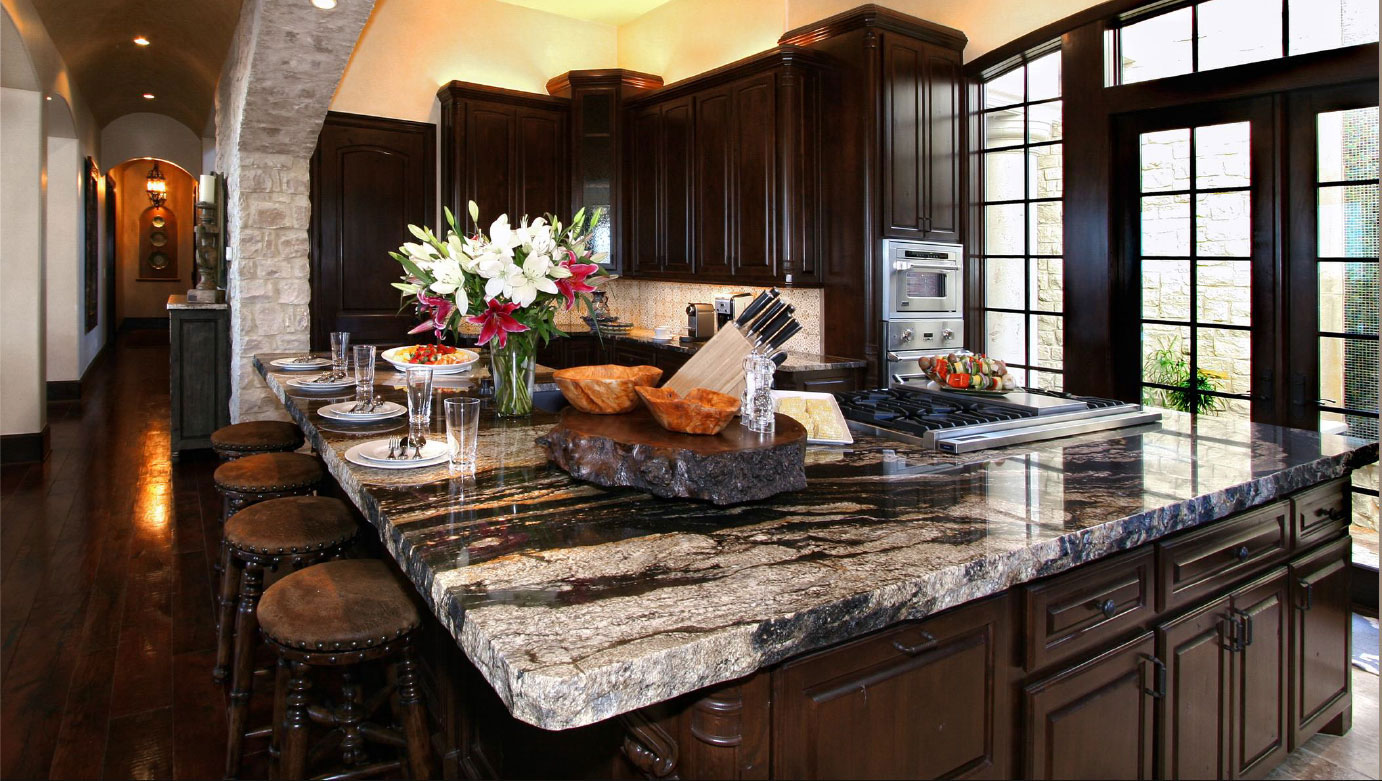 In This Packet
Care and Maintenance of Natural Stone
Care and Maintenance of Quartz
Care and Maintenance of Recycled Glass
Care and Maintenance of Recycled Glass